A Map for Wrecked Girls - Jessica Taylor | ARC Review
Book Details:
Pages: 368
Format: Physical
Publication: Dial Books (Penguin Random House Canada)
Release Date: August 15, 2017
How I got the copy: Publisher
Rating: 1/5
Summary:
A Fall 2017 Junior Library Guild Selection!
We sat at the edge of the ocean—my sister Henri and I—inches apart but not touching at all. We'd been so sure someone would find us by now.
Emma had always orbited Henri, her fierce, magnetic queen bee of an older sister, and the two had always been best friends. Until something happened that wrecked them.
I'd trusted Henri more than I'd trusted myself. Wherever she told me to go, I'd follow.
Then the unthinkable occurs—a watery nightmare off the dazzling coast. The girls wash up on shore, stranded. Their only companion is Alex, a troubled boy agonizing over his own secrets. Trapped in this gorgeous hell, Emma and Alex fall together as Emma and Henri fall catastrophically apart.
For the first time, I was afraid we'd die on this shore.
To find their way home, the sisters must find their way back to each other. But there's no map for this—or anything. Can they survive the unearthing of the past and the upheaval of the present?'
*A copy of this book was provided to me by Penguin Random House Canada for the exchange of an honest review*
Review: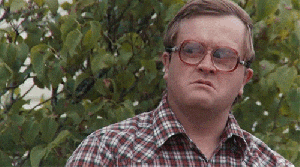 I feel I missed something. There was so much hype and so many people talking about how much they loved and enjoyed
A Map for Wrecked Girls
and
I was left disappointed.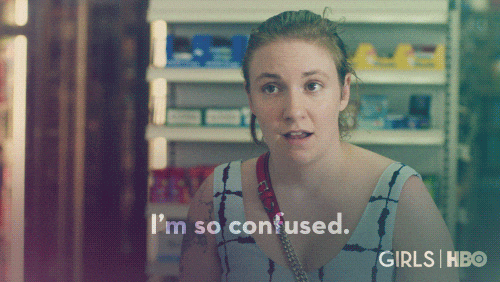 I was
bored and I didn't find the big issue between the sisters to be a reason for the other to be as mad and as nasty as she was for so long. Yes, Emma betrayed Henri but what she was doing was wrong and Emma was trying to protect her. Also, I can't understand when sisters (in this case Henri) think the other would intentionally do something to hurt them on purpose. In this case, Emma lived through Henri and Emma needed her to live her own life and still, Henri believed Emma had the motives to betray her maliciously.
I also didn't understand (or care) why we had these two boys in the story, I didn't understand (or care) why they were stranded on a desert island. I didn't understand (or care about) any of it. None of it. Instead, I would have preferred to get more information about what was happening between the sisters and for Emma to become her own strong, independent person on her own.
Henri is another problem on her own, she's selfish and annoying throughout the entire novel. They're all stranded on a desert island and she's still self-centered and selfish and doesn't realize her actions are wasting their resources, which will result in a faster death. Closer to the end of the book Henri has the stupidest reason for why she wants to stay stranded on the island instead of trying to find help and it's ridiculous. Girl, you're going to die if you don't try to leave this island and find help.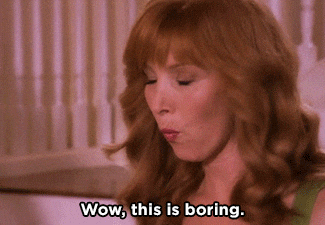 The book is unmemorable, pretty predictable, and I can't even remember much of the story anymore, which is fine because, clearly, I didn't enjoy this and from all those rave reviews I was in the minority. This book wasn't for me.