Large Book Haul for Cheap
Vlogtober has started and of course, I'm a day late in posting my first video. In my defense every time I exported this video it'd fail halfway or close to the end of being done exporting! I'm not sure why (probably because my computer is very old and slowing day every single day) but it eventually exported.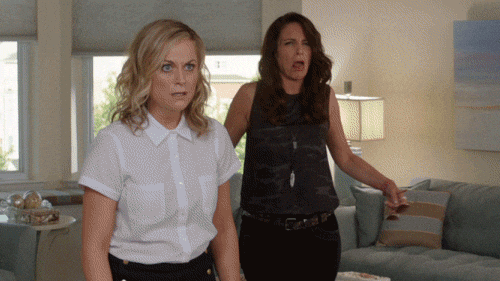 But here it is, finally up and I'm working on having day two of Vlogtober up later today, if not tomorrow morning.