Eighteen Below - Stefan Ahnhem | ARC Review
Pages: 544
Publication: House of Anansi Press
How I got a copy: Publisher
Rating: N/A

Eighteen Below is the third stand-alone novel from the Fabian Risk series, translated from Swedish. It was pitched to me by the publisher and once doing some of my own research and discovering it's being compared to Stieg Larsson I had to read it. I've read the first two books from the Millennium Series and really enjoyed them, which is what persuaded me to pick this up. The pitch came along with two blubs from The Globe and Mail and Toronto Star stating it's, "a truly auspicious debut" and "…the narrative develops an irresistible drive".

I believe reading the first two books of the series would benefit readers to better understand the characters and their development. Most characters we're meeting in Eighteen Below are somehow involved in the first two books but without reading those books I felt I was missing important details from the characters development and what they've been through. Eighteen Below does tell you briefly what's happened to the characters in the past but I don't believe it's enough to really describe how the characters have developed since the first two books.
Eighteen Below
takes place two years after Without a Trace, book two, following Fabian Risk investigating a brutal murder of a homeless man and of a frozen millionaire, hence Eighteen Below.
This is a slow burning story similar to The Girl with the Dragon Tattoo but very brutal and gory. It's one of the reasons I lost interest in the story along with its slow-burning plot. It's a very long book and the only action scenes are very disturbing, which I didn't enjoy. The characters are also very unlikable and quite boring. Like mentioned above, it could be because I couldn't paint a clear picture of the characters and their development without reading the first two books in the series.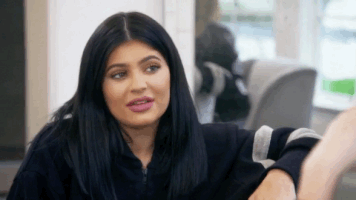 I didn't get sucked into the story but I wanted to let the story develop before making the ultimate decision of moving on. I wanted to give the book a chance before giving up on it, it's over 500 pages and I expected it to take a while to get interesting, but I didn't get to a point of enjoying the book after reading about 75% of the book.
Eighteen Below has a good rating on Goodreads, it's sitting at about a four, but this book isn't for me. I had to really push myself to pick it up and I'm, finally, throwing in the towel.
*A copy of this book was provided to me by House of Anansi Press in exchange for an honest review*