Other People's House by Abbi Waxman | Book Review
Pages:
352
Publication: Berkley
Release date: April 3, 2018
How I got the copy: Penguin Random House Canada
Rating: 4/5
Other People's Houses
is for readers who enjoy and appreciate character-driven plots. It's relatable for its everyday drama and addicting for all its secrets we get glimpses of through neighbour's windows or from gossip until all the secrets, from the quiet neighbourhood, have been revealed.
Frances Bloom, the main character, is a carpool mom who goes beyond her duties as a carpool parent for other parents on the street. She's aware she's gained weight after her pregnancies but doesn't care. Her cousin lives on the same block, married to an actress and who secretly wants a second child, and an entire block trying to keep their secrets within the walls of their home... Like how Bill Horton's wife is mysteriously missing and how Anne Porter is having an AFFAIR!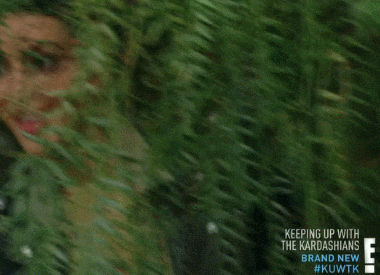 Once the secrets start slipping out it's so interesting to witness how Anne Porter's affair rocks everyone in the neighbourhood and how it pulls at the neighbours own insecurities. I find it absolutely fascinating witnessing or reading drama and how it unfolds. Taking a toll on others close to where the drama steams from. I highly enjoyed how the book is written and enjoyed how witty and carefree Frances is as a character.
Other People's Houses
is candid, humourous, and realistic with all its drama, Frances Bloom's dry and sarcastic sense of humour, and the everyday routines that everyone can relate too. Like not being perfect and trying to do our best but sometimes life gets messy and we have to sort through the pieces and figure it out along the way.
Thinking back now, I definitely believe
Other People's Houses
put me in a book hangover because the book I just finished took me longer than usual to complete. And I already have Abbi Waxman's
The Garden of Small Beginnings
on my Goodreads TBR because I REALLY enjoyed this book.
Other People's Houses
is a great read for all things mundane and dramatic.
*A copy of this book was provided to me by Penguin Random House Canada in exchange for an honest review*